You run your business,
I'll crunch the numbers.
Hello, I'm Maria and I love working with numbers and keeping my clients' books organized and in perfect working order.  And that means they can focus more on their businesses and achieve the successes they desire.
Trust.
Diligence and care are built in to our services.  You can trust me to perform any accounting and bookkeeping tasks needed.
Experience
With over 20 years of experience, I know how to crunch the numbers and put them in their places.  Accuracy is key and our promise.
Professional
Timeliness, professionalism and a strong work ethic will make the difference. You can be confident in my expertise and professionalism.
Professional Accounting Services in Cambridge, Ontario
Call to get started: 519-212-0048
Get your numbers in a row
Bookkeeping, Tax Preparation, and More
From Business Set-up to Bank Reconciliation, I'll Keep Your Numbers Organized and in Working Order.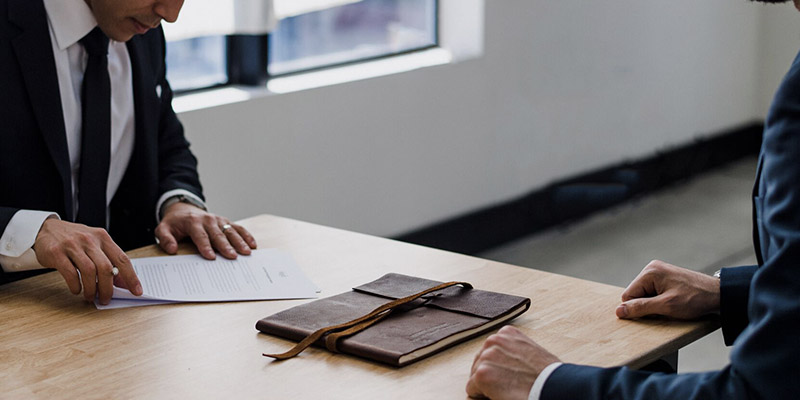 Weekly/Monthly Bookkeeping
Get Professional Bookkeeping tailored to your needs. I'll provide you with a custom accounting of your business and keep your finances organized.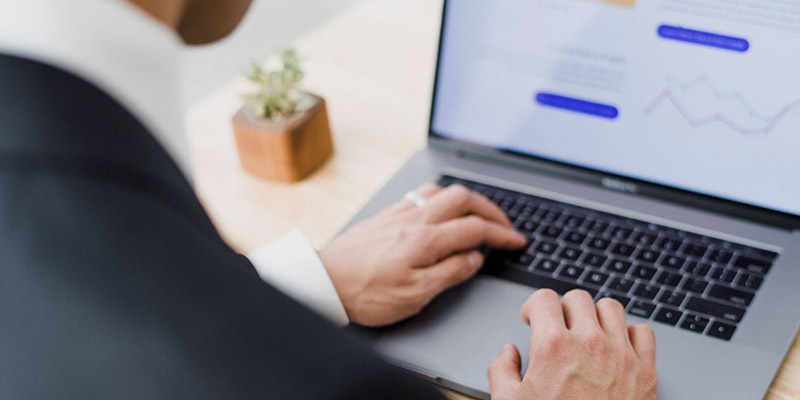 Invoicing, Receivables, Payroll
The smaller tasks can begin to stack up and become a big task very quickly.  I'll take on these vital tasks so you can feel confident and assured.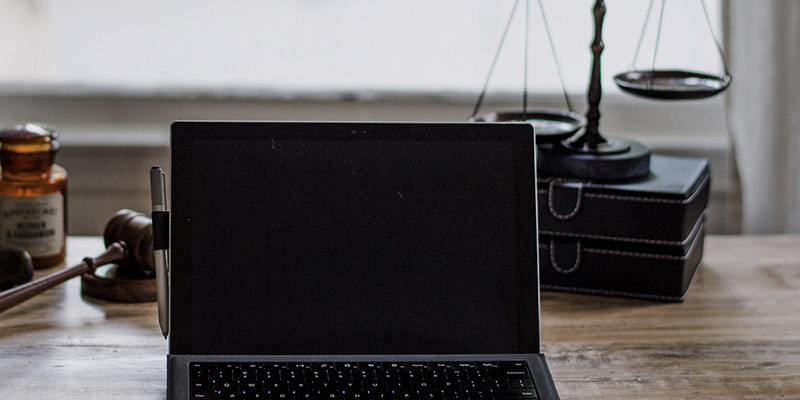 Personal/Business Tax Returns
From Personal to Business Taxes, I can prepare and file everything as necessary.   Communication, coordination and organization is key and I'll ensure that all statements and receipts are in order.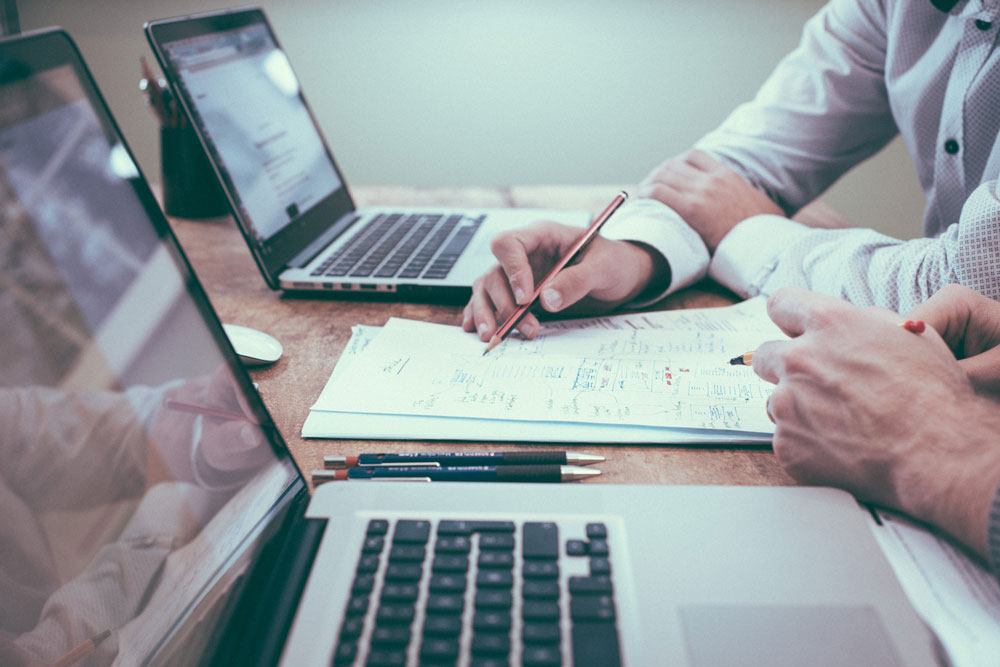 services
Personalized Financial Solutions Tailored to Your Needs
• Business Set-up Quickbooks, Sage 50
• Weekly/Monthly Bookkeeping
• On-site or off-site services
• Customer invoicing
• Accounts receivable/payable
• Recording of credit card purchases
• Payroll
• Government reporting HST, WSIB, EHT,
• Payroll remittances (CPP, EI and Tax)
• Bank reconciliation
• Monthly financial statements
• Personal/Business Income Tax
• Complimentary pick-up and delivery of paperwork
Expert Accounting Services for Small to Medium Size Businesses in Cambridge
Contact me now and take back control.
"Maria is professional, punctual, meticulous and exactly what we need to keep our books in order.  We are thankful to have her skills, knowledge and expertise in keeping our business accounting organized.  We highly recommend Maria."
"Maria is great to work with and understands my business and has offered amazing tips and advice and is keeping my books in total order."  She's a definite asset.  I highly recommend Jackow Accounting.
"Maria is excellent, highly skilled and professional and is hard working.  Highly recommend…happy to have her part of our team."
growing numbers
Our Clients Are #1
Join the list and we'll work together to achieve your goals.  We offer a comprehensive list of services and consultations are always Free.  We're here to help.
Favourite Accounting Quotes
"Life is like accounting, everything must be balanced."
Unknown
"Managers and investors alike must understand that accounting numbers are the beginning, not the end, of business valuation.  

Warren Buffet
"Happiness is debt=credit." 
Unknown
Contact Me
Consultations are always $0 (free), and that's a good number so give me a call for any 'number' related enquiries.  Call me 9-5 or fill out the form after hours.
maria@jackowaccounting.ca
38 Fatima Crescent, Cambridge